Minting made simple
MintGarden Studio is a desktop application that makes it easy for artists to mint their work as NFTs on the Chia blockchain. Join the waiting list and get early access.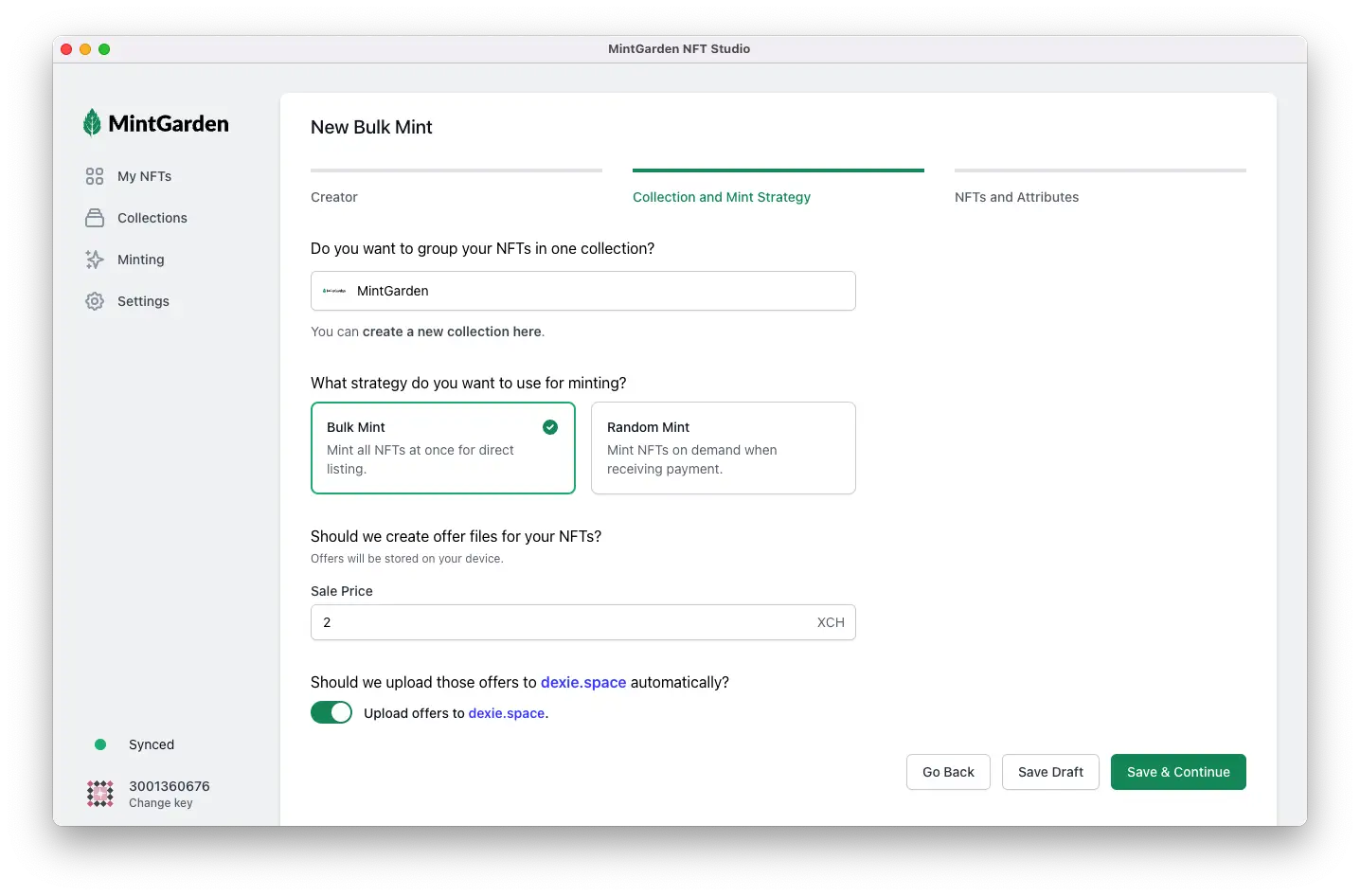 Early Access
Download the Early Access version now
Disclaimer:
This is NOT the stable release version of MintGarden Studio!
Some things might break, even though it has been thouroughly tested and used by multiple projects on Mainnet.
Still, please use it at your own risk.